We stand for integrity, respect and inclusion. And always speaking up
Call the 24/7 confidential
AdviceLine on 0333 212 3510
At Lloyd's, three standards of Business Conduct underpin everything we do:

- Act with integrity,
- Be respectful and inclusive, and
- Always speak up.

We know that speaking up isn't always easy, but if you see unacceptable behaviour, it is absolutely essential. Depending on the situation, there are four ways you can speak up.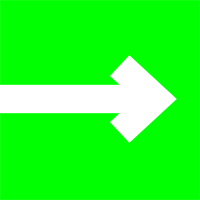 Directly challenge the behaviour, if it's safe to do so.





For example, ask the person to stop – "Please stop", call it out – "This is not ok", or openly demonstrate support for the person affected – "Are you ok?". Sometimes simply acknowledging the vulnerable person will show you support them and signal to the perpetrator that their behaviour is unacceptable.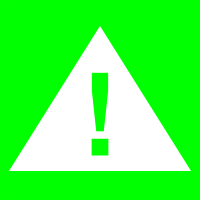 A direct intervention can sometimes make things worse, especially with bullies, and particularly if people have been drinking

.



Distraction can be a useful way to diffuse the situation, offering someone the opportunity to escape. Ask one of the parties for help with something, or simply join the conversation. Your presence will make a difference.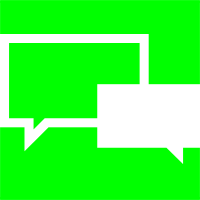 Inform someone else about the behaviour, such as a more senior staff member or HR.





Harassment and bullying often occurs when perpetrators feel socially secure or are in a position of power. Recruiting others, particularly people in authority or with high social status, can signal to the bully that they are in a minority and that their behaviour is not ok.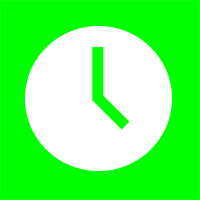 It's not always possible to act in the moment. You may not feel safe to do so, or you may be unsure whether a person needs your help.



In these instances, checking in later is vital. Ask the person affected, "Was that ok for you?" or "Do you need help with this?". Reassure them that you witnessed questionable behaviour and that you are prepared to support them.
4Ds, based on the work of Banyard and Moynihan.
AdviceLine
We understand that speaking up can be difficult. If you experience or witness unacceptable behaviour or need advice on how to handle a situation call the confidential AdviceLine.
You will be heard.
You will be supported.
We will act.
Call the 24/7 confidential AdviceLine on 0333 212 3510
What happens when you contact the AdviceLine?
Two types of advice

When you call the Lloyd's AdviceLine, you have access to both:
Guidance from a trained counsellor who will help you work through the situation, discuss your options and what to do next

Advice from an information specialist on legal and ethical considerations and if appropriate, how to take the next step
When you call the AdviceLine you will hear an automated message and be prompted to choose which type of advice you would prefer.
Standards of business conduct at Lloyd's
Ensuring the standards of business conduct are clearly understood by everyone
These standards of business conduct apply to all passholders and market participants and will be overseen by the Corporation of Lloyd's. Everyone should have a clear understanding of the behaviours expected and the consequences of failing to meet these expectations.

1

Guidance from a trained counsellor
A trained counsellor will answer your call and listen to your concern. They will ask a series of questions to understand the situation and develop an action plan to help you resolve it.
In the first instance, if it is safe and appropriate to do so, the counsellor will suggest some ways for you to raise the issue with the person responsible. If that doesn't feel right, they will help you explore other options to resolve it, e.g. with HR or your manager. The counsellor will also help you prepare for these conversations.
2

Advice from information specialist
An expert advisor will answer your call and help with questions you may have about:

Bullying and harassment legislation

Employment law

Ethics codes of other organisations and membership bodies
They will help you to see whether you have a case to pursue and if so, gather evidence and supporting information to prepare for taking the next step. They can also advise you on how to raise a grievance, and what to do next if the situation remains unresolved.
Formal action
If appropriate, or if other attempts to resolve the issue have failed, more formal action will be taken. The AdviceLine counsellor will provide information on the options available to you, the process to be followed and support you through it.
All calls are confidential
All calls to the AdviceLine are strictly confidential and only ever reported anonymously.
All calls are answered by an expert telephone counsellor, trained to discuss your situation and help you resolve it.
Anyone in the Lloyd's market can call the AdviceLine, and can continue to call as many times as they find helpful.
Active bystander training
Active bystander workshops are being organised for the Lloyd's market to empower individuals to act and intervene when they witness unacceptable behaviour. These sessions will explore the types of behaviours that need to be challenged, and will provide attendees with clear, practical steps that they can apply in different circumstances.
For more information email inclusion@lloyds.com.